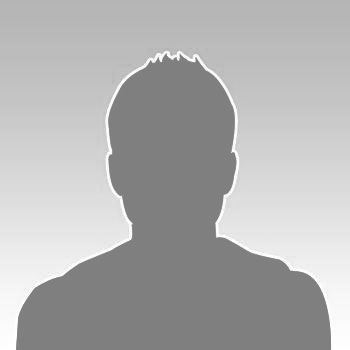 Young Ezeigbo
Co-Founder
---
Ezeigbo Obinna co-founded Brotta in 2013. He attained a Master's degree in Interior design from the University of central Lancashire(UCLAN).
Obinna participates in all phases of the design process from client meetings and initial layout to final construction drawings.
Obi is a thoughtful designer with experience in renovations, remodels and new construction.
He  also assists the architects with all phases of design, from preliminary schematics through construction documents.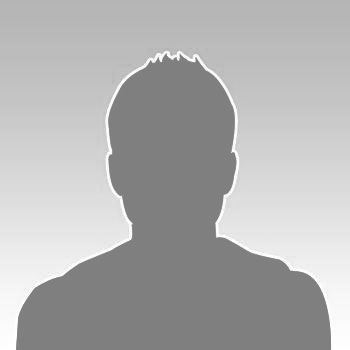 Awolere Solomon
Co-Founder
---
Awolere Solomon co-founded Brotta. He has a Master's degree in Architecture from the University of Lagos. Solomon enjoys leading clients through the design process, beginning with three-dimensional conceptual sketches, floor plans, site plans and detail designs. Solomon is proficient in the use of REVIT, AutoCAD, Adobe Acrobat, Photoshop and Microsoft Office.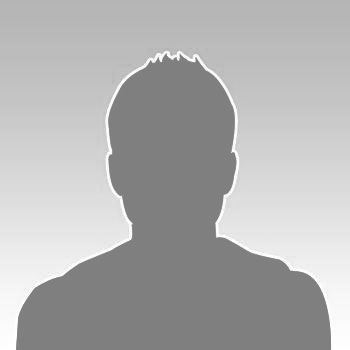 Chief Ugochukwu Iroeche
Chairmain
---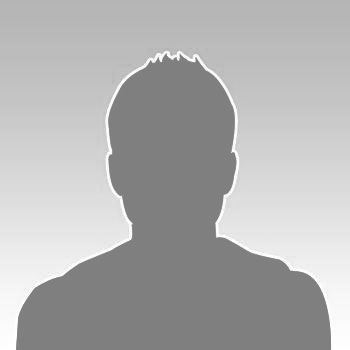 Ahamefula Nduka
Vice Chairmain
---